RIVER WALK WITH US IN THE OLD MILL
Follow our Think Wild Events page for dates to come in 2022
Learn more about our Riverhood and River Neighbor ecology in this one hour walk guided by Think Wild / Western Beavers experts.
​Join our small group, for socially-distanced walks along the Deschutes River to learn of the wildlife along this riverscape and the benefits of beaver in our riparian ecosystems.
This short, informative walk is family friendly and free!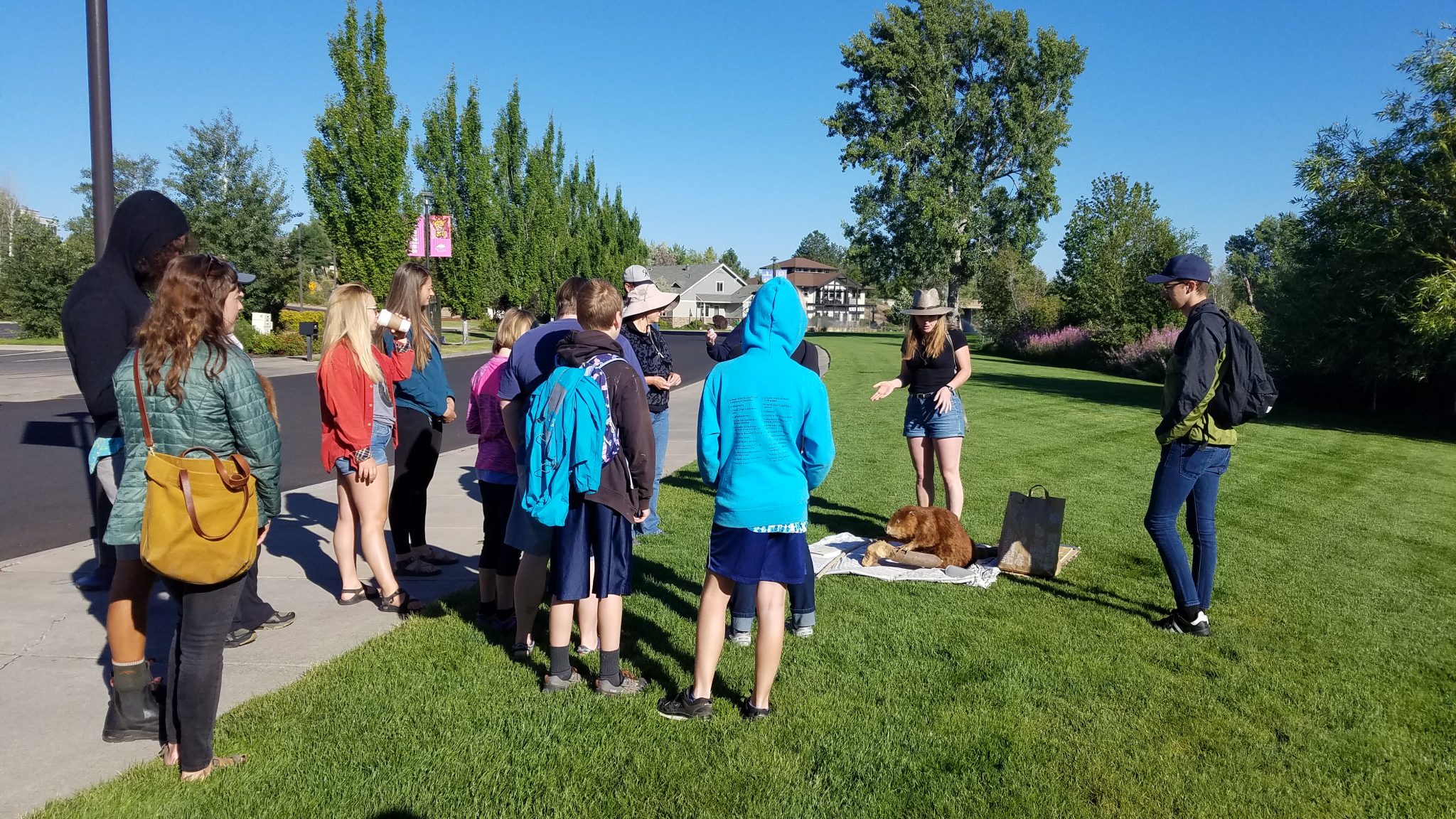 RESERVE YOUR PLACE FOR ONE OF THESE DAYS . . .
Won't be able to make a guided River Walk this year? We'll be back in 2021. We encourage you to sign up here to be notified of next year's walk date.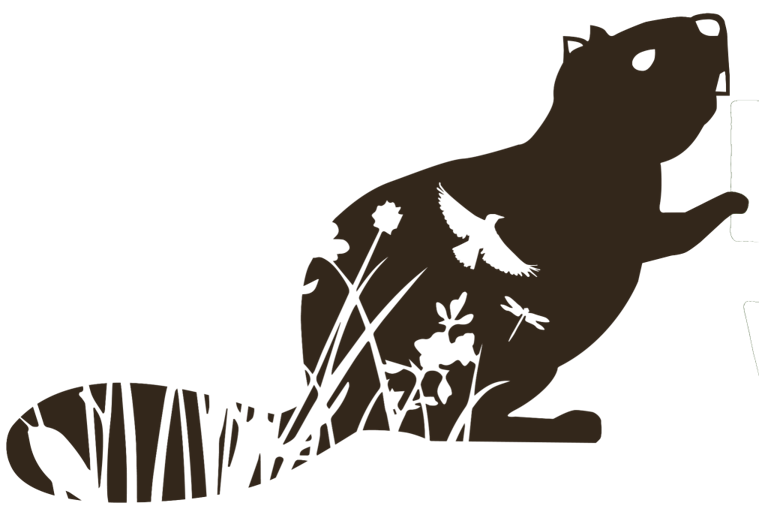 RIVER NEIGHBORS OF THE DESCHUTES
Living on the banks of the river, you know the honks of geese, slaps of beaver tails at dusk, and trout rising for mayflies. You know the wild rhythms of waters that swell, recede, surge and flow always downstream. We are ALL river neighbors—wildlife and people together. But as relative newcomers on the scene, people have much to learn from the wild inhabitants.
We invite you to join us in finding ways to co-exist with fellow humans and wildlife alike. Living on one river, we are linked to one another. Each person brings a perspective, values, and a way of knowing. What we hope to find are the common currents, and an openness to learning about the ecology of the Deschutes. We invite you to consider being ambassadors for a river section—championing acts of reciprocity, so we all may give back to the river that gives so much.