TRAIL CAMERA LOAN PROGRAM
Residents along the Deschutes River and within Central Oregon are invited to reserve infrared trail cameras to enjoy riverine wildlife activity.
Imagine what you'll "see" when animals are doing their things while you're away or sleeping?
Use the camera to locate wildlife for learning their patterns and behaviors that can help both live harmoniously on the river.
This new program is offered through Western Beavers Oregon - which offers humane solutions to protect beavers and serve all our river neighbors.
Trail Cam Loan Program details:
One trail camera per riverbank resident on first-reserved basis for 14 days.
Content from the camera's are ultimately the property of the resident but must be downloaded from the camera's SIM card before returning.
We offer 3 different ways to Get Started.
DIY. Pick up a camera at our wildlife hospital, Think Wild in Bend. Enjoy the camera for 2 weeks, with email and phone support as needed.  Free.
Initial Setup. Live within Bend/Sunriver/Redmond? We can help with an initial onsite setup and wildlife scouting/ site assessment. Borrow the camera for 2 weeks with additional email and phone support as needed, we'll ask you to return the camera to Think Wild in NE Bend. Suggested donation: $50.
On-Site Setup and Monitoring. Interested to have our Western Beavers technician come to you to help with monitoring? This option is available on case-by-case basis with a donation, contact us to learn more.
Contact us to learn more at 541-362-1024 or pamela@beaverworks.org.
Cameras will be available with instructions for use with SIM cards and batteries included. Cameras will be sanitized and all state and county COVID protocols followed.
p.s. - Watch the video below to see a trail camera in action.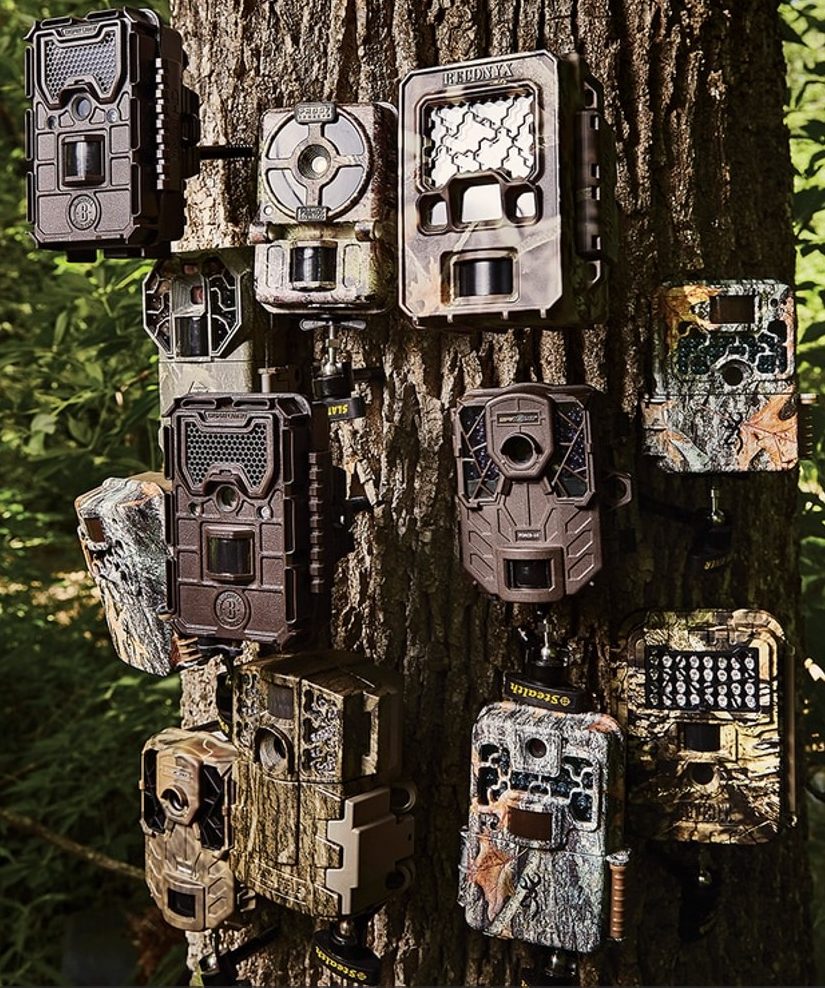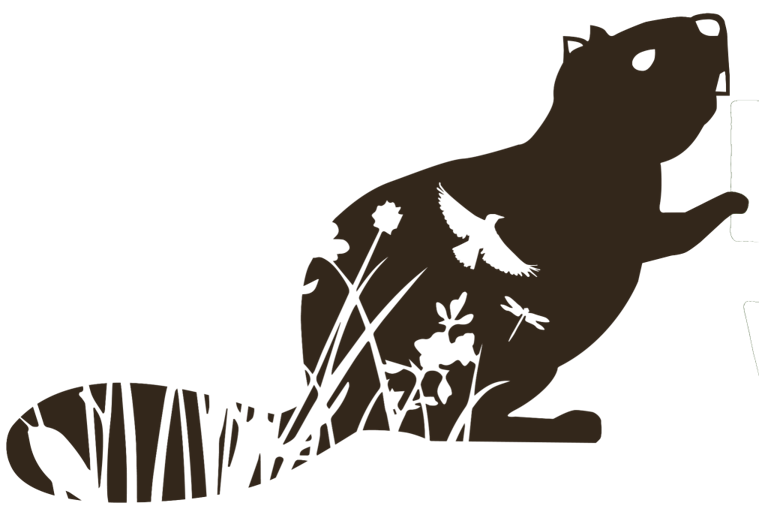 RIVER NEIGHBORS OF THE DESCHUTES
Living on the banks of the river, you know the honks of geese, slaps of beaver tails at dusk, and trout rising for mayflies. You know the wild rhythms of waters that swell, recede, surge and flow always downstream. We are ALL river neighbors—wildlife and people together. But as relative newcomers on the scene, people have much to learn from the wild inhabitants.
We invite you to join us in finding ways to co-exist with fellow humans and wildlife alike. Living on one river, we are linked to one another. Each person brings a perspective, values, and a way of knowing. What we hope to find are the common currents, and an openness to learning about the ecology of the Deschutes. We invite you to consider being ambassadors for a river section—championing acts of reciprocity, so we all may give back to the river that gives so much.