THE MISSION
Providing landowner, land steward, support services and promoting a more informed public narrative around Castor canadensis (the remarkable beaver!).
Western Beavers Oregon makes this happen through these Focus Areas: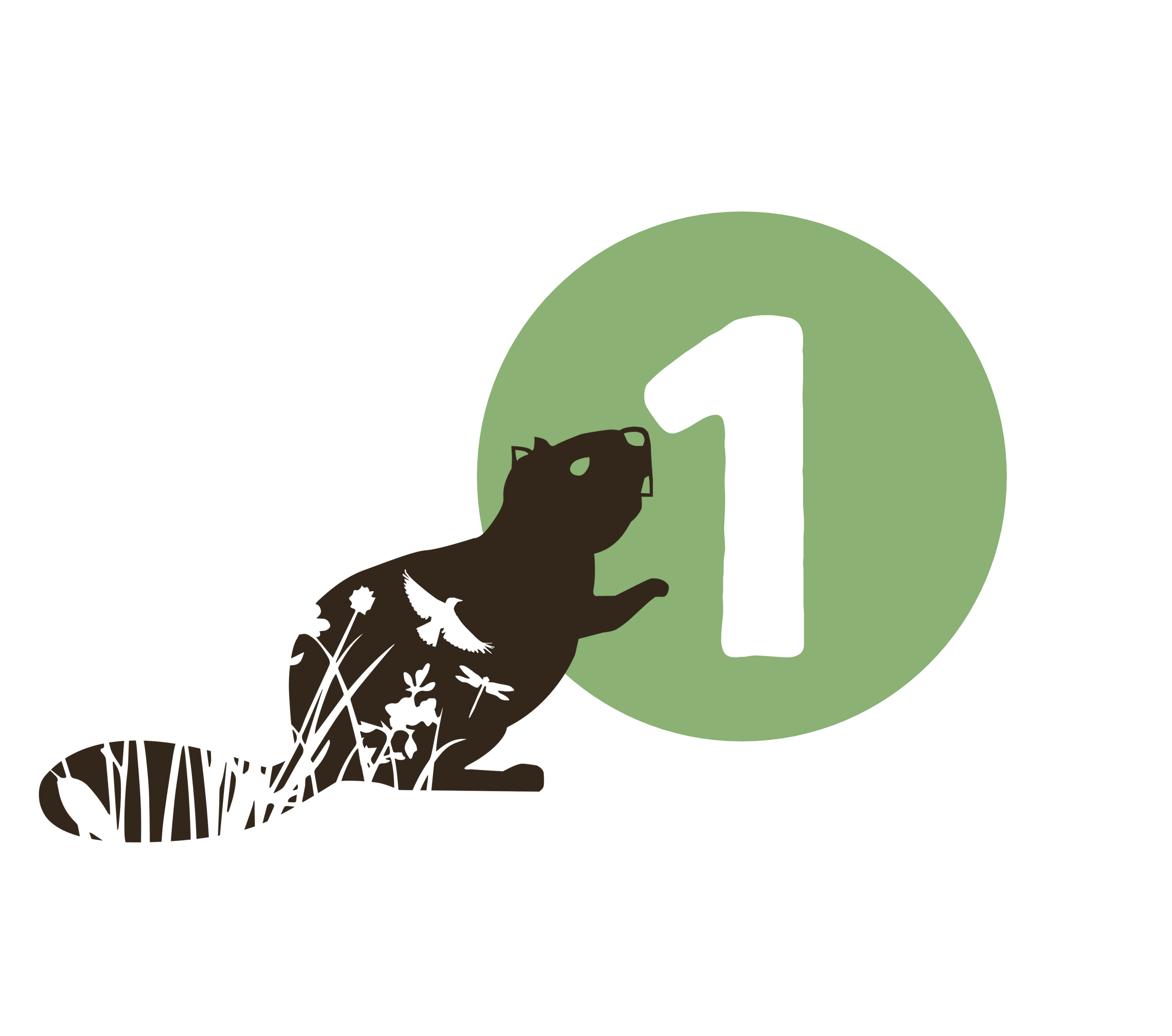 BUILDING AWARENESS AND APPRECIATION OF BEAVER AS AN ESSENTIAL KEYSTONE SPECIES
​We want to help Oregonians to recognize the benefits of beaver on the landscape as a keystone species - expanding the biological, ecological and historical narrative around Oregon's state animal. All citizens should be aware of, appreciate and embrace enthusiastically that beavers play a critical role in the health of watersheds and riparian areas.
​Beavers' value extends well beyond the state university's portrayal of them simply as cute, friendly mascots, Castor canadensis is a remarkable wildlife species worth valuing, supporting and protecting.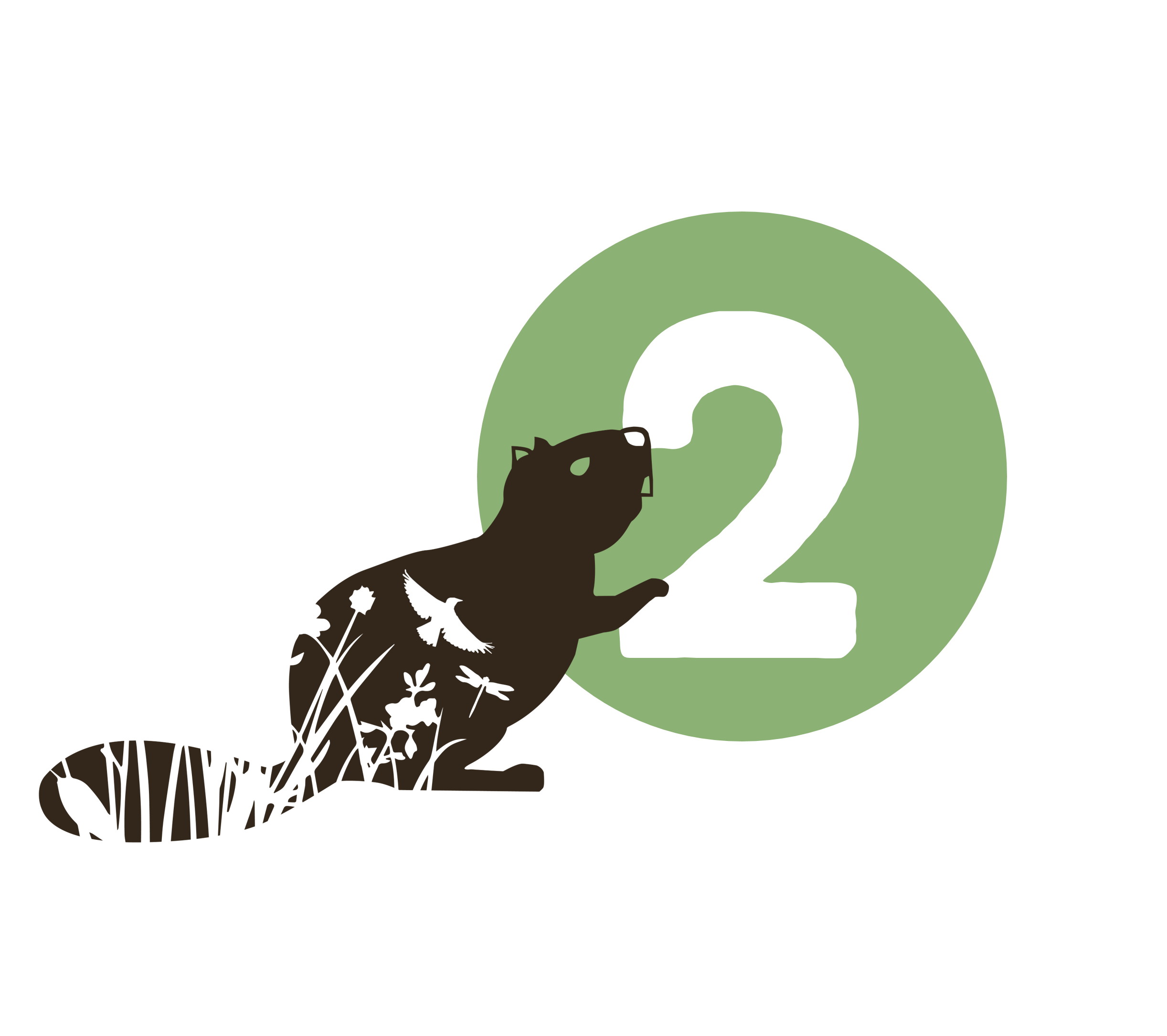 SUPPORTING LAND STEWARDS ON WAYS TO SUCCESSFULLY SHARE PLACE WITH BEAVER
Recognizing that beaver habitat sometimes coincides inconveniently (and expensively) with human habitat, Western Beavers seeks to help land stewards (both those who 'own' the land and those who manage the land for another) and beavers to co-exist successfully.
Western Beavers provides a beaver response team to consult with land stewards on practical, proven techniques and resources to address issues (ex. damaged trees, flooding, blocked irrigation ditches or culverts, etc) that may arise when sharing Place with beavers.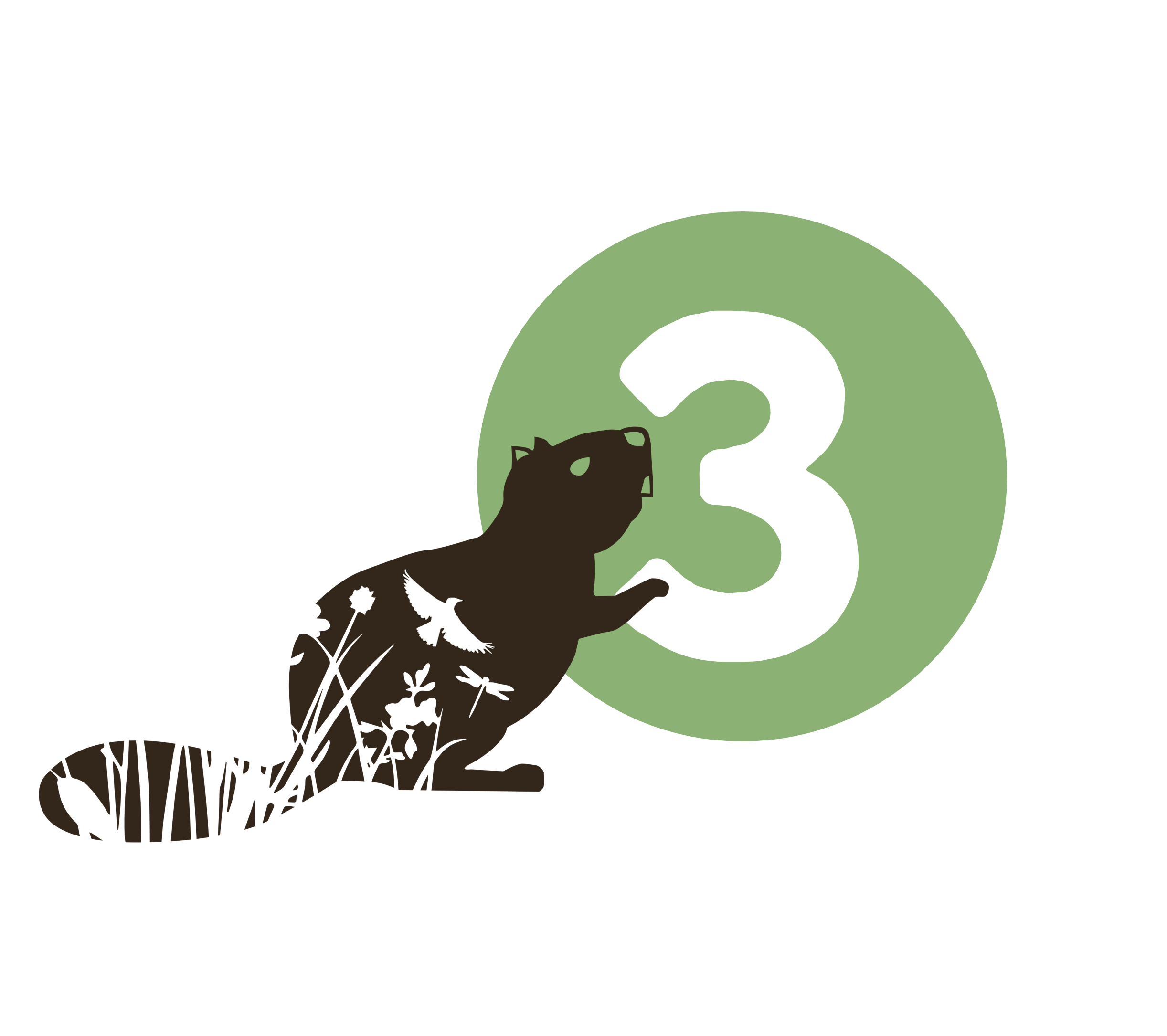 PROMOTING BEAVER GROCERY STORES FOR SUCCESSFUL HABITAT
Helping beaver families to thrive and be successful by creating more vital habitat through vegetation, BDAs (Beaver Dam Analogues) and protection caging when vegetation needs time to re-establish. Western Beavers will collaborate with, and support, partner and watershed organizations in prioritizing restoration efforts.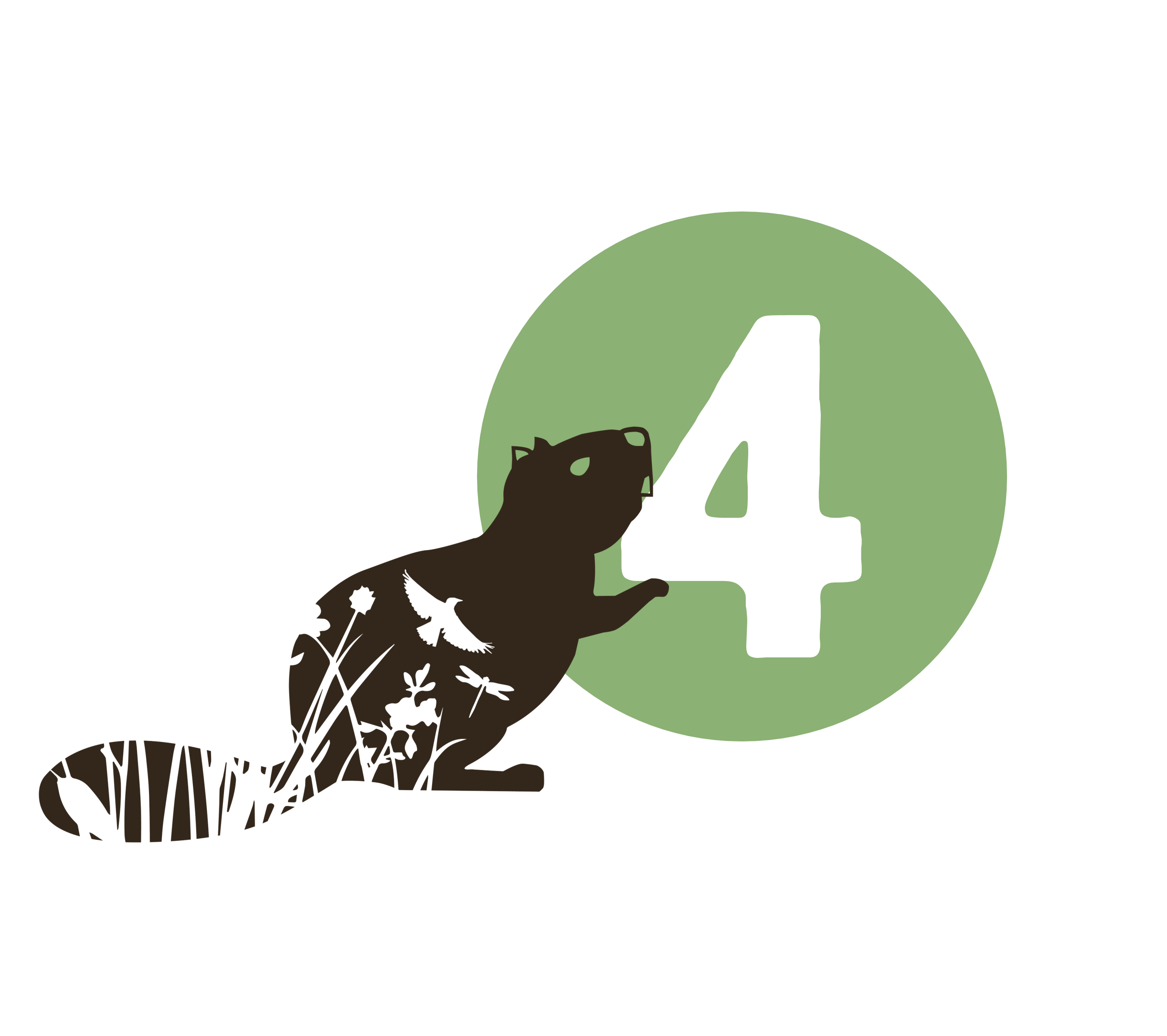 SUPPORT BEAVER-FRIENDLY POLICIES AND LEGISLATION AT THE STATE LEVEL
Build awareness and be a voice on current management practices.