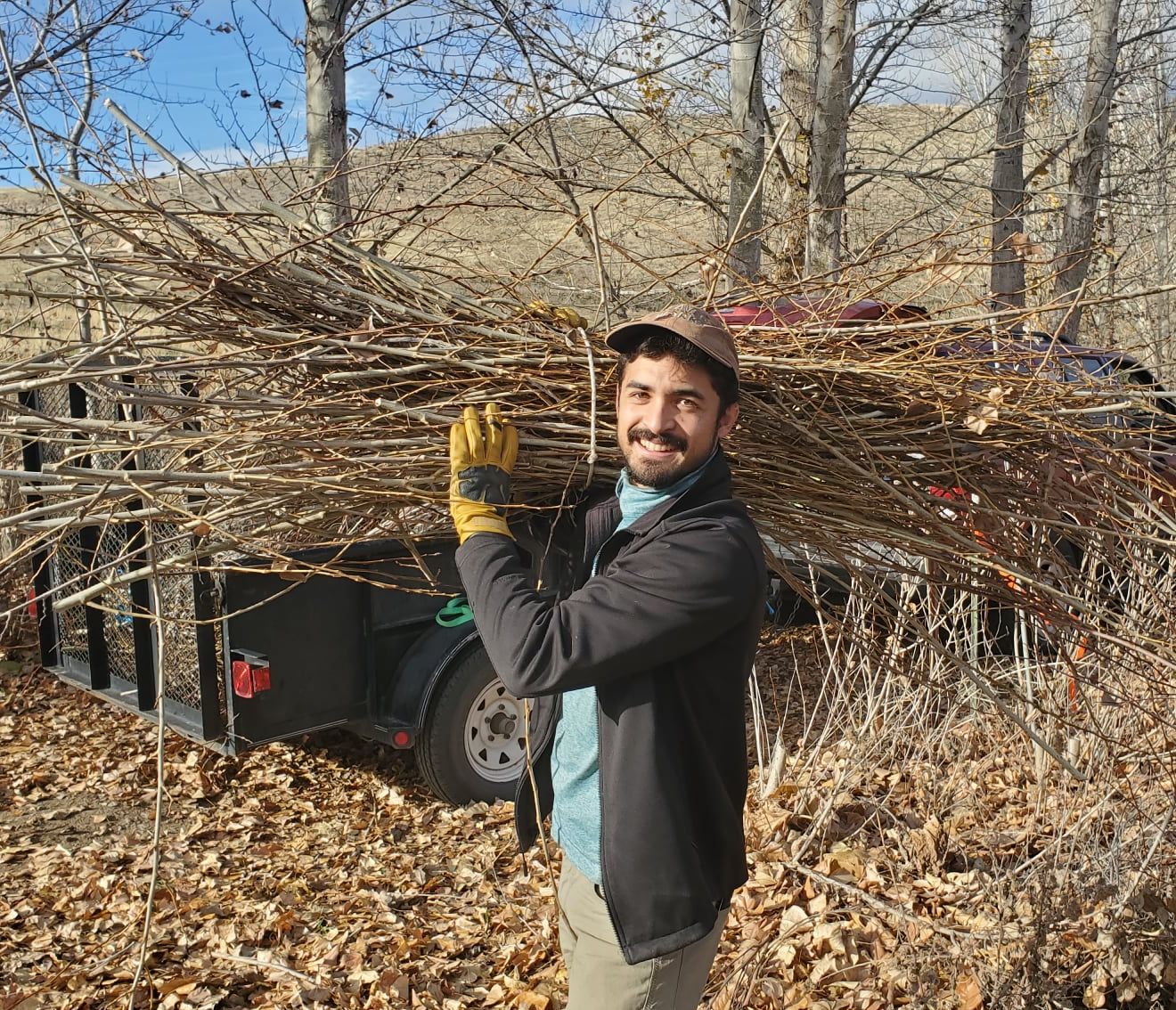 Want to be notified of upcoming projects?
Field Work Volunteering in 2022
Confirm your availability and interest to participate in one or more of these upcoming field projects with Think Wild's beaver program.

Visit our Hands on Habitat page for more information on these projects.
Interested to Learn More and Get Involved with this project as it builds?