SHARE YOUR FAVORITE RIVER NEIGHBOR PHOTOS/VIDEOS
Central Oregon's a friendly place, so you probably know most or all of your human neighbors, but how well do you know your wildlife neighbors?
Some of the most rare and shy of these furry, feathered or scaled neighbors are doing their grocery shopping while you sleep, some are swimming by your river bank in the morning and you probably have a few pictures of them doing something amazing. We have some examples and now it's your turn!
We invite you to charge up your digital cameras, smart phones, and auto trail cameras to enter and share amazing moments and experiences you catch naturally on your property.
Starting January 1, 2021, send us your best photo or short video recordings of wildlife from right in your backyard.
Don't have a trail camera of your own, or not sure where to start? Western Beavers resident expert - Pamela Adams - is happy to get you started through our Trail Camera Loan Program.
PRIZES
Win a prize by just sharing!  Prizes will be given (via raffle) for the lucky winner:
We request that:
All images must have been taken on your property on the Deschutes River anytime in 2021.
Content of images is of non-domestic animals- no pets or domestic animals.
Please no 'baiting' to lure wildlife when placing trail cameras. (Feeding wildlife is always discouraged.)
Absolutely no wildlife is to be harmed, harassed or handled in the course of capturing your photo or video submission.
Please consider these guidelines for ethical photography
By submitting your digital photograph, video or story to the River Neighbors Wildlife Photo and Video Contest, you give Think Wild permission to use the image as desired including but not limited to publication in newsletters, flyers, publicity and fundraisers.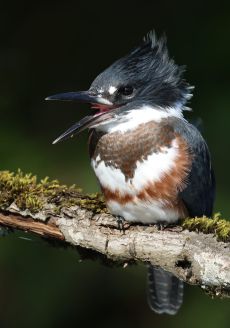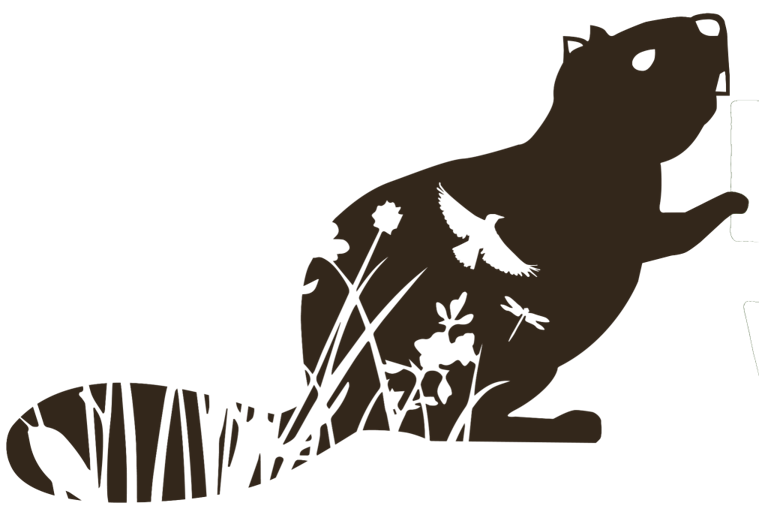 RIVER NEIGHBORS OF THE DESCHUTES
Living on the banks of the river, you know the honks of geese, slaps of beaver tails at dusk, and trout rising for mayflies. You know the wild rhythms of waters that swell, recede, surge and flow always downstream. We are ALL river neighbors—wildlife and people together. But as relative newcomers on the scene, people have much to learn from the wild inhabitants.
We invite you to join us in finding ways to co-exist with fellow humans and wildlife alike. Living on one river, we are linked to one another. Each person brings a perspective, values, and a way of knowing. What we hope to find are the common currents, and an openness to learning about the ecology of the Deschutes. We invite you to consider being ambassadors for a river section—championing acts of reciprocity, so we all may give back to the river that gives so much.