NON-LETHAL BEAVER MANAGEMENT
Solve Your Beaver Problems With Coexistence Strategies
You live along waterfront property in a special place where beaver have evolved harmoniously with other river species and shaped Deschutes River land and waterways over eons of time.
Nature's Little Engineers can be a Challenge
Beavers are invaluable to the health and biodiversity of our lands and waterways. Unfortunately, their behavior can put them at odds with river neighbors who find flooded pathways and chewed tree..
Removing a beaver is a temporary fix, not a real solution, since, another will be along shortly to take its place. Nature will always find a way to fill a void.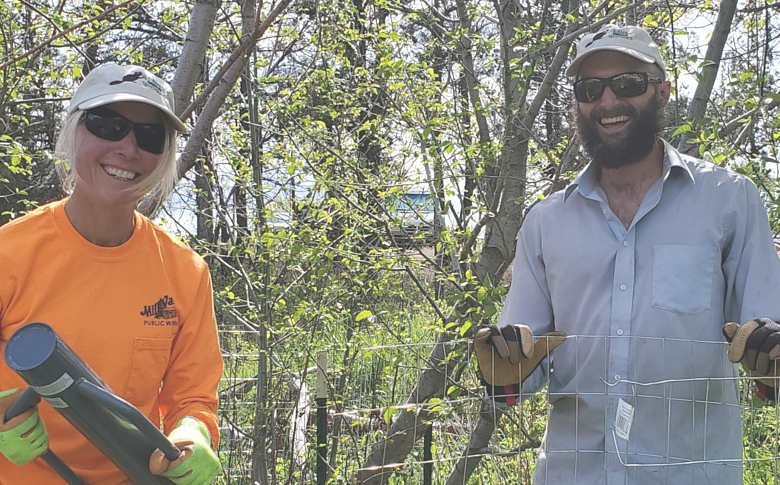 We can help you protect trees, solve flooding, and adapt your landscaping and structures to the river ecology.
PRACTICAL SOLUTIONS EXIST FOR THESE COMMON CHALLENGES
TREE DAMAGE OR FELLING
* Protective fencing or 'sand point' solutions when aesthetics matter
* Vegetation buffer zones that 'make the right thing easy, and the wrong thing hard'
* Landscaping with the tree species distasteful to beaver
FLOOD RISKS
A 'water flow device' allows water to pass 'through' the beaver dam, keeping water levels at acceptable heights to prevent flooding
INFRASTRUCTURE CONFLICTS
Prevent culvert blockage – and backed up flows - with beaver exclusion fencing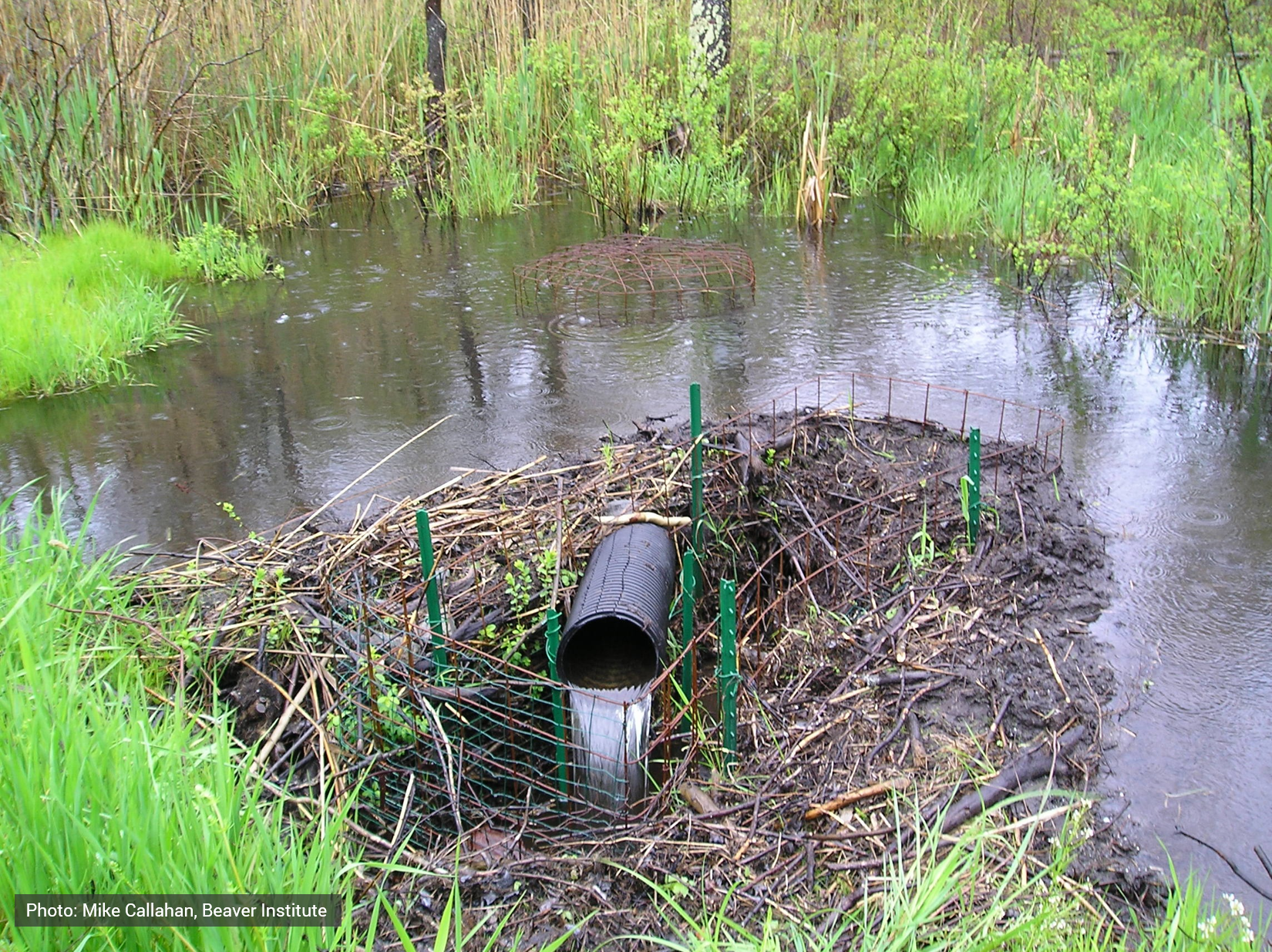 Flow device and culvert protection, to prevent flooding.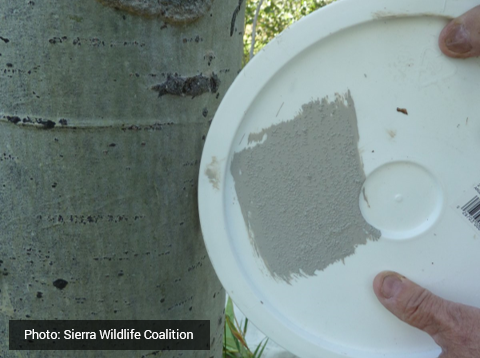 Sandpaint - for when aesthetics are a concern.