9/15/21 thank you for your interest in this past event.
---
BDAs, Beavers and Bonanza on an Idaho Ranch
September 14th, 2021 at 6pm at Crook County High School Performing Arts
Rancher Jay Wilde of Preston, Idaho shares his story of remarkable stream restoration the natural way, with Beaver Dam Analogues (BDAs) and beavers in Birch Creek, Idaho.
Learn also about
State of the Crooked River watershed
Latest in stream restoration, during drought
Water dynamics when beaver are present
Controlling beavers around infrastructure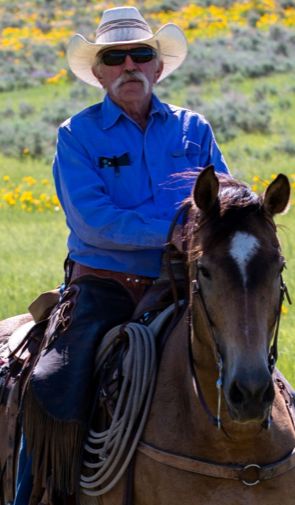 Brought to you by
Think Wild | Western Beavers Oregon

For more information: 541-447-8567 or 541-362-1024.
Or email reese@westernbeavers.org to learn more.
Note about COVID (9/9/2021):
We will follow Crook County High School and Crook County guidelines at the time of the event. Currently, know that seating will be spaced out, and masks will be required and provided at the door.
---
NEW EVENT: Join Us November 1st to learn more about Beavers in our High Desert Landscape.